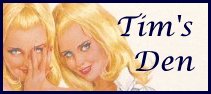 The women I adore........... Need I say more?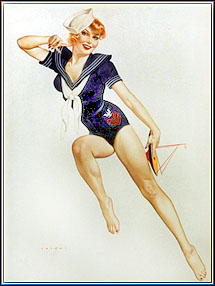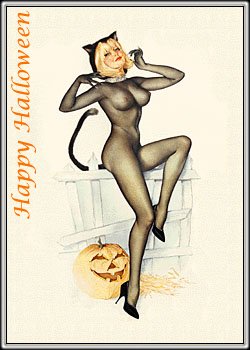 Vargas...what an artist!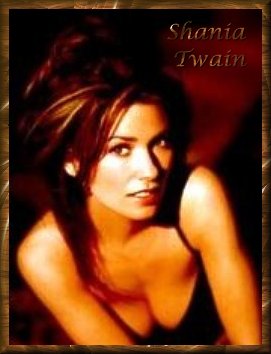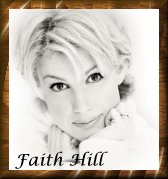 Beautiful Women in Song!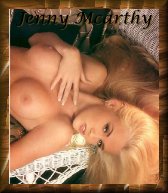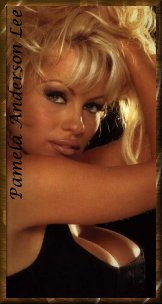 Jenny and Pamela... nuff said!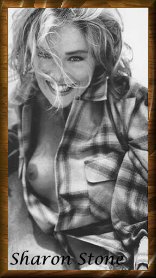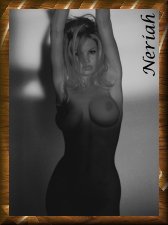 Black and White looks so sharp!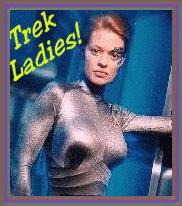 Star Trek... 7 of 9...*sigh*





It really works...
you can earn money too!
All my background and buttons were made by Tanya's Web from a Vargas picture.


~~~This page was last updated October 20th 1999~~~


©1999 Tanya's Web